Hello Hello!
My name is Holly, and I am the creator and writer of Tooth Be Told (my second love after being a dental hygienist). I became a registered dental hygienist in 2014, where does the time go! 
This about me page is a little less formal, to allow you to better know me on a personal level.
However, linked here is my personal portfolio website: hollyverran.com

On a more professional note, I currently hold registration and good standing with the College of Dental Hygienists of Ontario and the Canadian Dental Hygiene Association.
I live in Ottawa, Canada's Capital city, and went to school here at Algonquin College, where I earned my qualifications with honours. From a very young age, it was always so exciting to go to the dentist and have my teeth cleaned (even though I ended up having a few cavities over the years).
I was fascinated by all the tools and how things worked, and eventually, I needed braces to straighten my teeth for aesthetics and function. My smile was transformed, and my personal dental experience of a life-changing smile steered me to choose dental hygiene as a career because I wanted to be a part of someone's life-changing smile process.
The dental world can be very intimidating with its foreign-like language and multiple names for one thing. I aim to break down that barrier to help inform and educate people on why oral health is so important and connected to our whole body, mind, and soul. 
Throughout my dental hygiene practice, I have treated all people from low socioeconomic backgrounds to high, working in private dental offices and volunteering at free dentistry days, homeless shelters and youth homeless shelters. My patients have included; babies, toddlers, kids, teens, adults, the elderly, and those with developmental and physical disabilities.
Working with all types of people from all walks of life has taught me many things, but most of all, how a healthy, happy smile can change someone's life.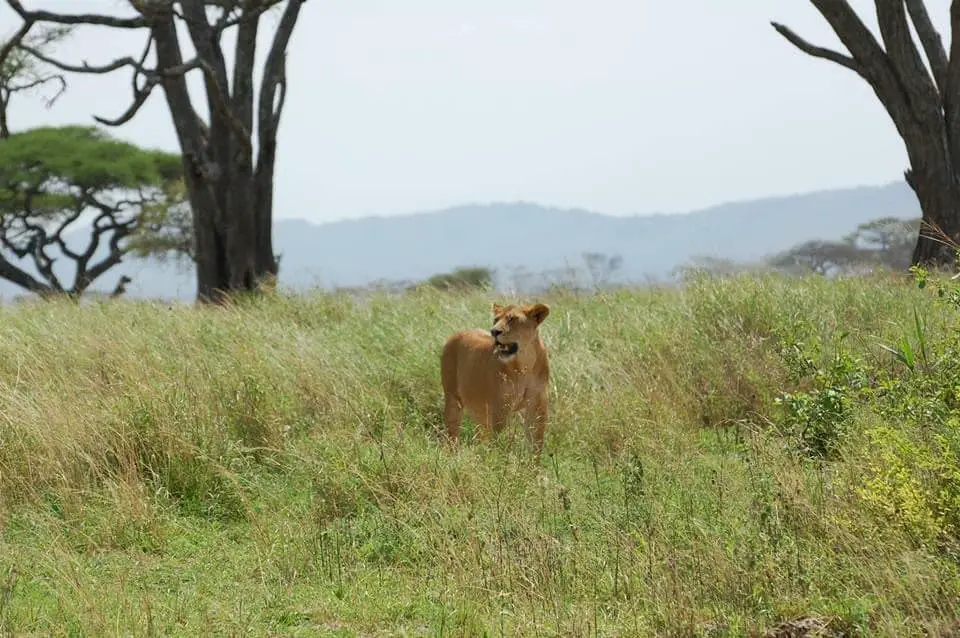 I even spent a month in Tanzania, teaching about oral health to the locals, alongside nurses and paramedics, who were teaching healthcare workers how to get babies breathing in the first minute of life! What an incredible experience. I am so so so lucky to have been a part of that initiative!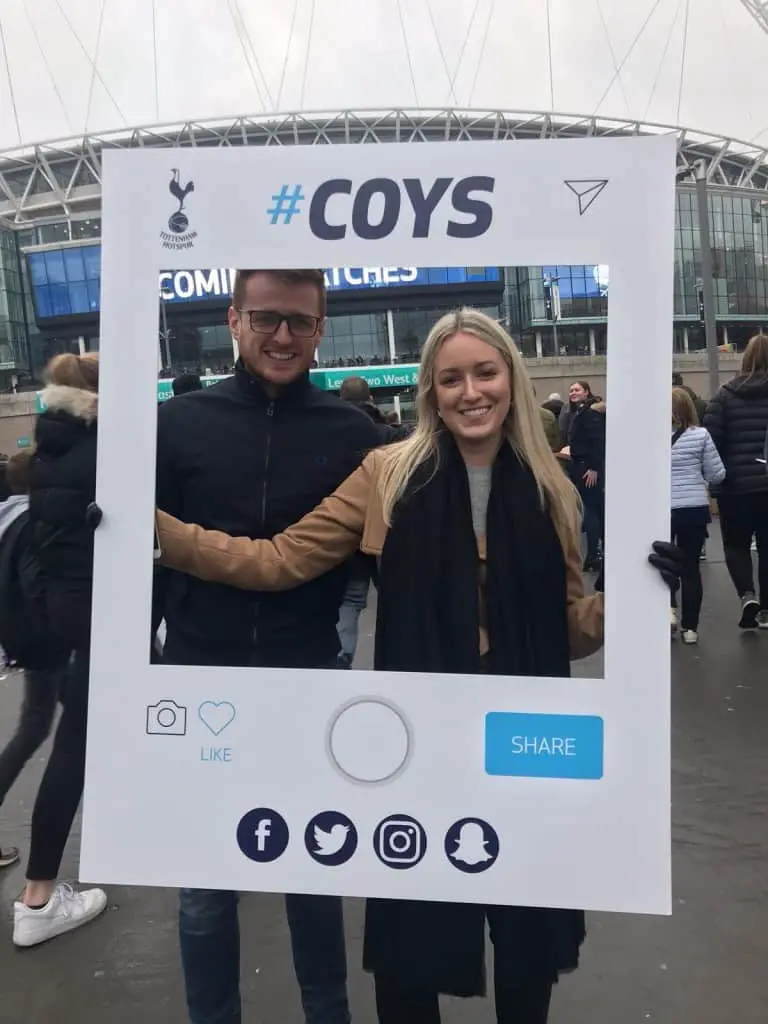 For my life outside of dental hygiene, I love to travel with my husband, Harry and cuddle our three kitty cats, Margot, Flora and Wesley! Harry is from England, so we spend a lot of time there and travelling abroad.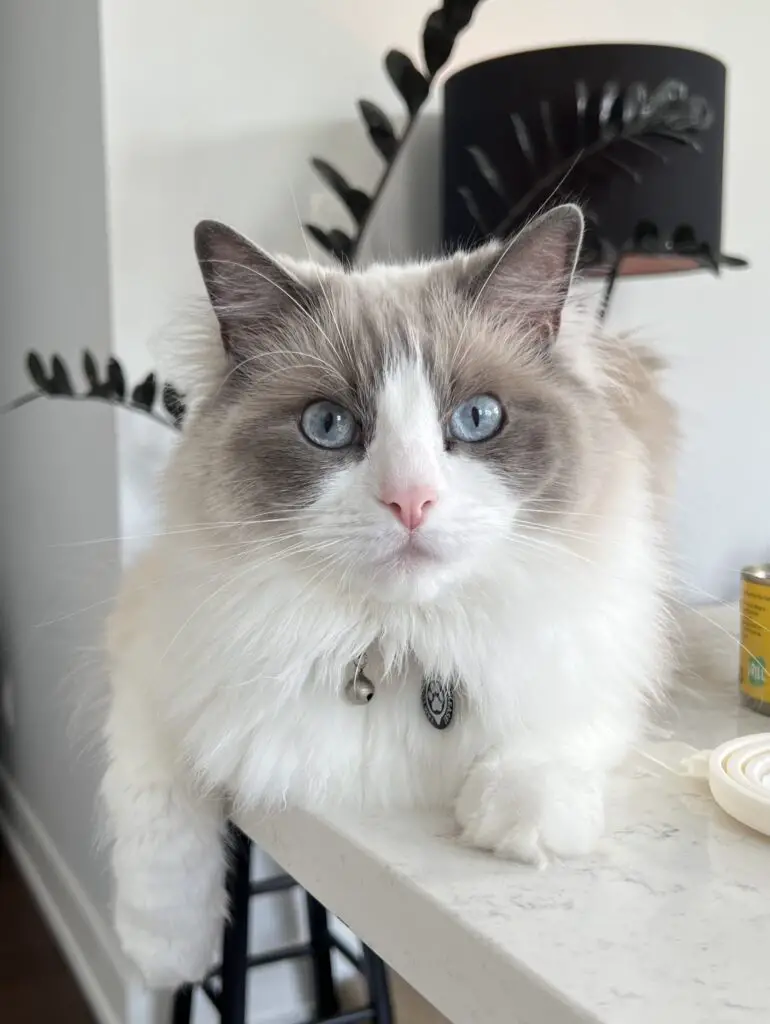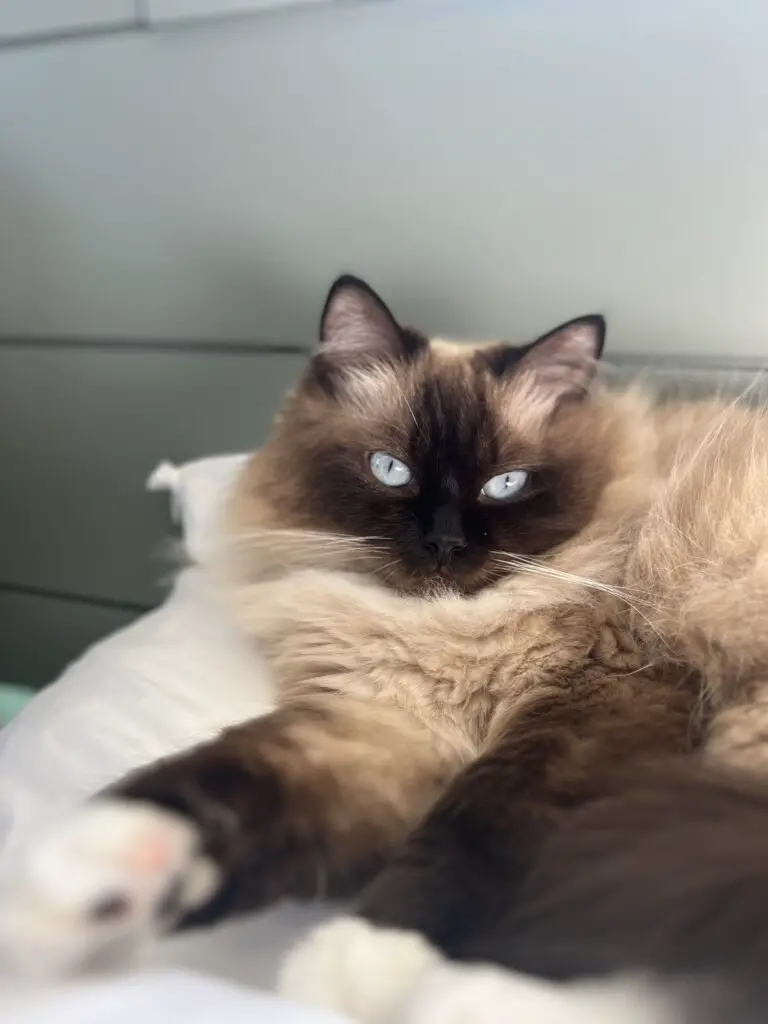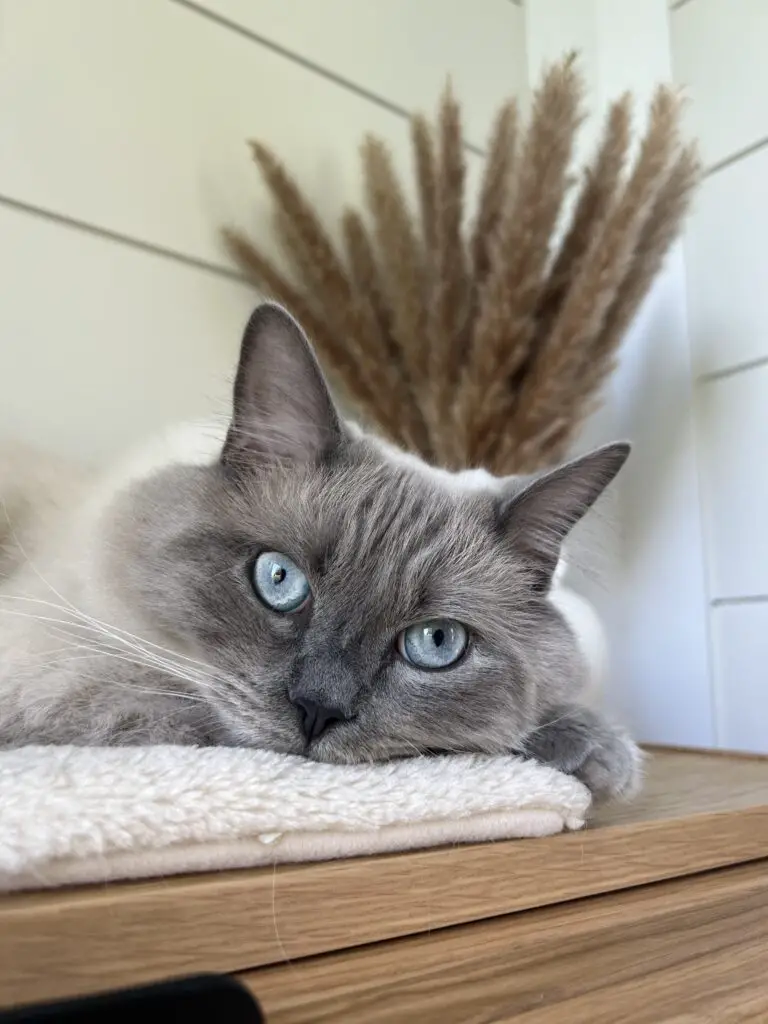 And when I am not travelling, you can find me either expanding my knowledge by learning new things (usually dental and website stuff), spending time with my family or taking long walks on the beach. (Just kidding about the last one, Ottawa doesn't have any noteworthy beaches, but one can dream!)
In January 2022, I was nominated for Publisher of the Year 2021 by Ezoic, and I finished within the top 5! You can see my publisher profile here

!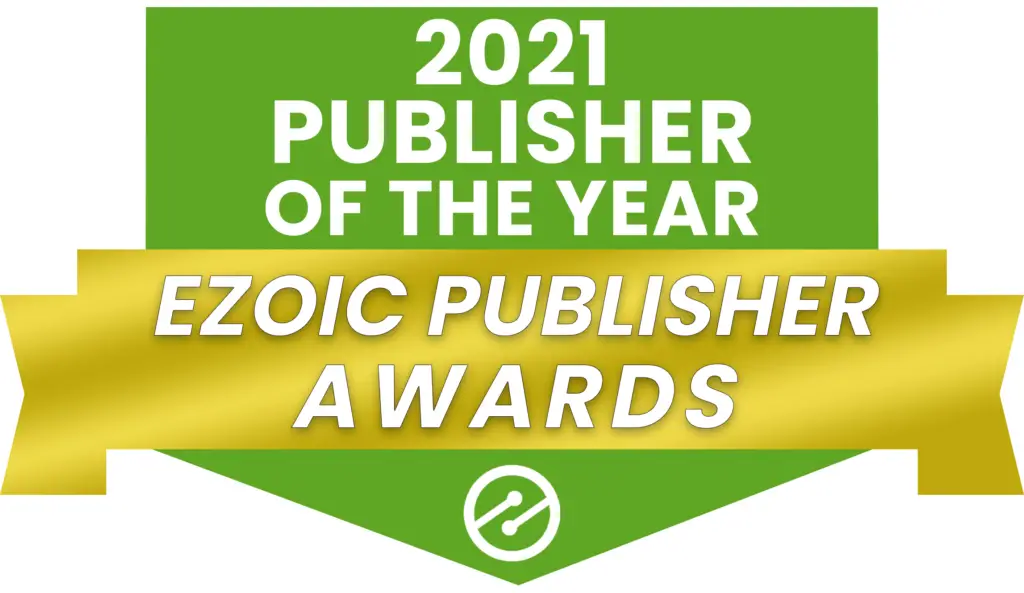 You can also read a blog post that was written about me and my dental hygiene practice here https://mightym0useformentalhealth.com/2021/06/14/who-knew/

.
An image of my tips for toothbrushing for people with limited dexterity was featured in Enable Ireland, linked here

.
Don't be shy. Email me @ toothbetoldblog@gmail.com, follow me on Pinterest @toothbetold

, and catch me on LinkedIn

, and check out my portfolio website at hollyverran.com

!
Have a wonderful day,
Holly 🙂