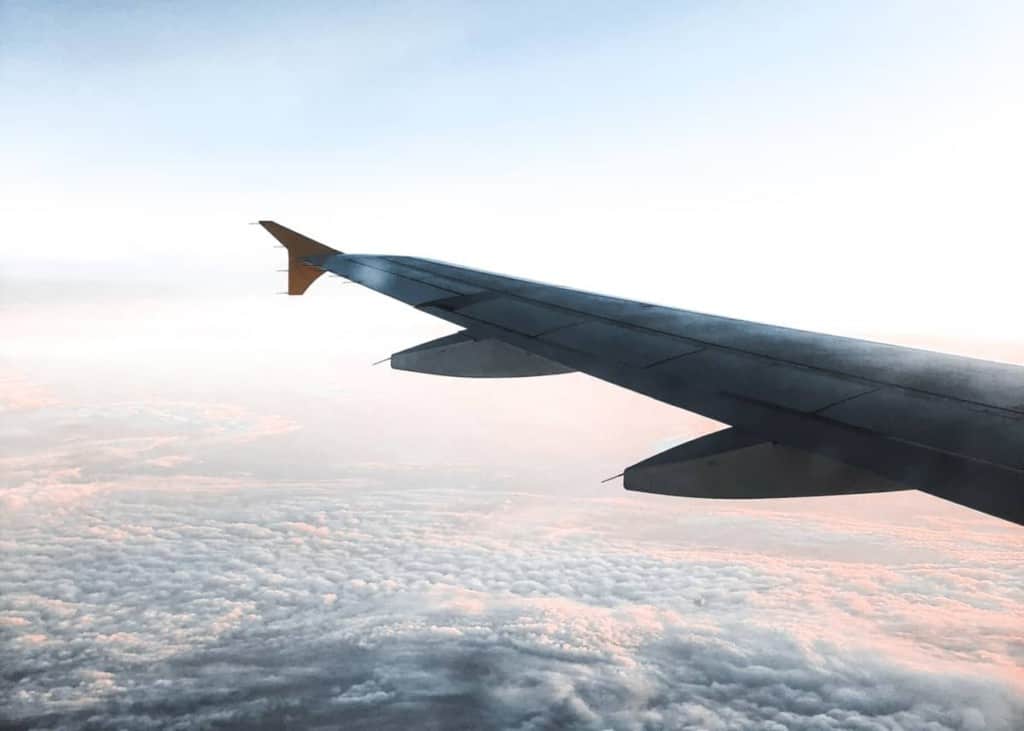 The two biggest things in my life are; working as a dental hygienist and travelling with my husband.
These two things are very near and dear to my heart.
Sometimes we like to get away for a quick weekend in Montreal or travel to visit our friends and family in the United Kingdom for a week or two.
However long our trip, below are my go-to travel dental products.
I try to make my oral care routine as environmentally friendly as possible and look for biodegradable floss sticks. Sometimes you don't really feel like putting your hands in your mouth when you are on the go and in public places like an airport. I find using floss sticks on the go allows me to clean my teeth more easily before jumping on the next flight!
As Oral-B is my preferred electric toothbrush, it comes with me every time I travel! The one below is the one that I use and the one I travel with.
The main reason why this model is a MUST to travel with is because of its battery life. This toothbrush can last up to 2 weeks on one single charge! That's incredible! The cheaper models use a different battery inside and may need to be charged every 2-3 days.
Whenever I travel, I ALWAYS pack gum made with xylitol and is aspartame free. The xylitol prevents cavities by stimulating saliva flow and neutralizing the acid in your mouth.
This xylitol gum can help with the pressure in the ears when flying/hiking and help those who suffer from dry mouth.
I don't just bring this gum when I travel, I always have a pack in my purse. If I am out somewhere and can't brush my teeth or have had something to drink or eat that was acidic, I will quickly chew a piece of this gum to prevent cavities and acid erosion on my teeth.
If you use a Waterpik at home and don't want to lug the entire things around in your luggage, they make a travel one that is nice and small and compact, leaving you room for other important things!
This is the travel-sized Waterpik that I recommend to my patients;