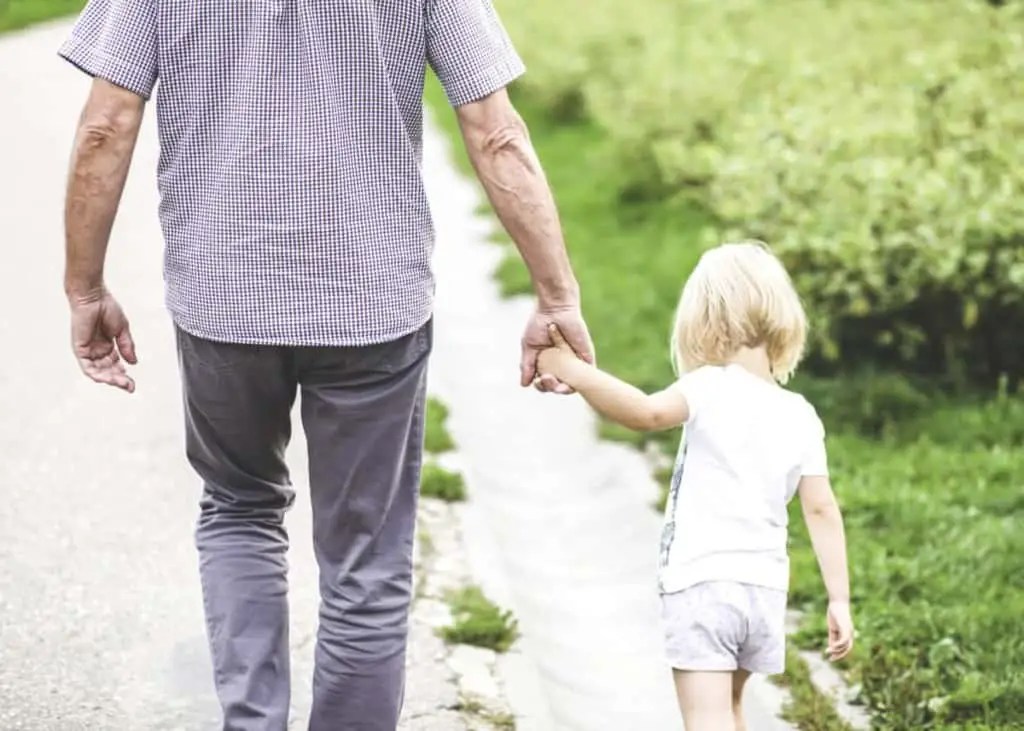 Graduating from baby/infant oral care to kids' oral care can be a tricky one.
You want to find products that are effective but will encourage compliance.
As children start to establish their own independence, you want to make sure you're doing the very best for your child's oral health.
Below you can find the resources that I encourage parents and children to use for building healthy oral hygiene habits.
Manual toothbrush
If your child doesn't like an electric toothbrush or just likes using a manual toothbrush, you will want to make sure you buy one that they are willing to use.
Bring them along to the store and let them pick out the brush that they want. I really do like the big name brands such as Colgate and GUM. They have so much research and studies behind them to make the most effective toothbrush they can.
The smaller the toothbrush head, the better, it can contour around the teeth better than a larger head brush.
You can usually find them in all different colours and characters. Some of them even have a suction cup on the bottom to keep them in place on the counter. These brushes come with all of the above.
Bamboo kids' brushes are a great option if you are trying to be more eco-friendly.
Electric toothbrush
The main reason I advocate that all kids have an electric toothbrush is because of the timer.
The timer helps to build a 2-minute habit, and if your child doesn't quite have the dexterity to brush on their own, the brush is doing most of the work for them, clearing away more cavity-causing bacteria!
Big brands such as Oral-B and Sonicare both carry electric toothbrushes for kids and I find that their products are just a cut above the rest.
Both brands have different designs and apps for devices to help make brushing fun and encourage a healthy routine.
Oral-B has a couple of beginner brushes. Sometimes it's best to start with a cheaper battery-operated one to see if your child even likes it.
You can download the free Disney Magic Timer app so your child can follow along with the brushing.
If you know your child likes the electric toothbrush, or you want them to have a pressure sensor and a better quality brush then this Oral-B is the one you should be purchasing.
Sonicare's kid's toothbrush comes in 2 different colours and designs. The app it comes with will help train kids to brush up to 2 minutes and tells them to move to the next quadrant of their mouth.
Toothpaste
Kids and toothpaste can be a tricky combination at times and so many things come into play when picking a toothpaste.
What is the flavour? How about the texture?
If a child likes their toothpaste, it can make them enjoy brushing more.
One thing to remember; if your child can't spit out the toothpaste, make sure you are using a fluoride-free paste. This is because too much fluoride can cause some white patches on the adult teeth (this is called fluorosis).
The Hello brand of toothpaste is amazing, and it is such an amazing starter toothpaste. It's fluoride-free (for kids who cannot spit after brushing or swallow during brushing) and does not have sodium lauryl sulphate (which can cause irritation to the tissues in the mouth). It even has xylitol in it, which is a natural cavity-fighting ingredient.
Most kids do not enjoy the taste of mint, and Hello toothpaste comes in a variety of flavours, including watermelon.
Burt's Bees has a children's toothpaste that is free of; fluoride, sulphates, parabens, triclosan, artificial flavours and sweeteners, microbeads, preservatives and blue, red, and yellow dyes.
Remember to only use a grain of rice size amount of toothpaste on the child's toothbrush!
When your child can spit out, it's time for fluoride toothpaste! This is to help prevent cavities and keep their teeth strong.
Floss
Flossing is such an important habit to build when kids are young. Starting with kids floss sticks are a great way to build the habit and once they get the hang of it they can switch to string floss.
Gadgets/accessories
Timer
Did you know that the average amount of time that people brush their teeth for is about 45 seconds?
If you're not brushing for the recommended 2 minutes, areas are being missed which can lead to cavities and gum inflammation.
A great motivator is having a timer that will let you know when your 2 minutes are up. Most electric toothbrushes will have a built-in timer, but if your child is using a manual toothbrush then you may want to think about getting them a separate timer.
A timer will create the habit of 2 minutes, and set a baseline for time. As your child gets older, they will more likely adhere to a full 2-minute brush.
Even if it extends your child's brushing by a little bit, it will really make a difference!
Plaque disclosing paste
A great tool that should frankly be used more, is a disclosing solution. I actually love doing this because it is the most effective way of teaching kids where they are missing plaque with their brushing. How their brushing technique can make a difference, and they will be able to see it!
If your child is getting to that age where they really want to brush their teeth by themselves (remember the rule of thumb; if they can tie their shoes on their own, they can start brushing on their own), using disclosing solutions/pastes/tablets is a great learning opportunity.
It's best to get them to use it after they brush to show them where they are missing. Then get them to brush it all away.